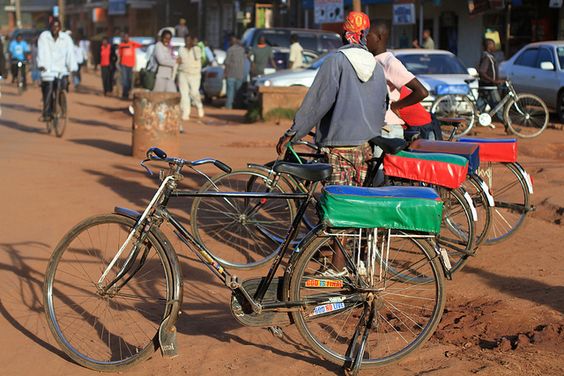 After many years of absence in the transport sector, following the introduction of motorbikes and the matatu sector, bicycle bodaboda are back in Busia and Malaba town, with a bang coming as a relief to hundreds who need town service.
After the Energy and Petroleum Regulatory Authority (EPRA) announced an increase in fuel prices, the matatu and bodaboda were quick to announce new changes in town service, doubling the prices for customers from Sh. 50 to Sh. 100 for town services.
With the hike in transport prices, many Busia residents are now opting to use bicycle bodaboda, which is charged between Kshs. 20 and 30 within Busia and Malaba town.
The move pushed the bodaboda leadership in Busia, under their Chairman Boniface Okumu, to call for an urgent meeting to deliberate on how they will service with competition from counterparts from the bicycle sector.
Bicycle bodaboda has risen by 65 percent in the last three days, with many traders opting to use bicycle bodaboda as they are friendly and more economical for business.
Their ability to pass slow-moving or stopped motor vehicles enables them to operate efficiently and competitively in congested networks. It is argued that bicycle taxis have a place in Kenyan urban transport systems, and their presence gives customers a choice of the means they want.
Busia Women Rep. Catherine Omanyo challenged the government to consider reintroducing fuel subsidies to caution the transport sector, which has created employment for over 70 percent of Busia residents.
Bicycle mechanics are experiencing a boom in the number of people seeking their services and spare parts as a result of new prices.
The Bodaboda sector employs a lot of youths in the country, so an increase in fuel prices will automatically paralyze the sector. According to Busia Women Rep. Catherine Omanyo, the government should consider reintroducing fuel subsidies to caution the transport sector.
Fuel prices in Kenya hit a record high on the 15th of September. This came after the Kenyan government suspended the utilization of a fuel stabilization fund in its latest monthly fuel review cycle, which has seen an increase of more than 13% per liter. A liter of petrol now retails at Ksh. 200. In the capital Nairobi, a liter of fuel is now Ksh.211.64 while diesel is Ksh.200.99.
This adds to the economic hardships experienced in the country which faces millions of Kenyans.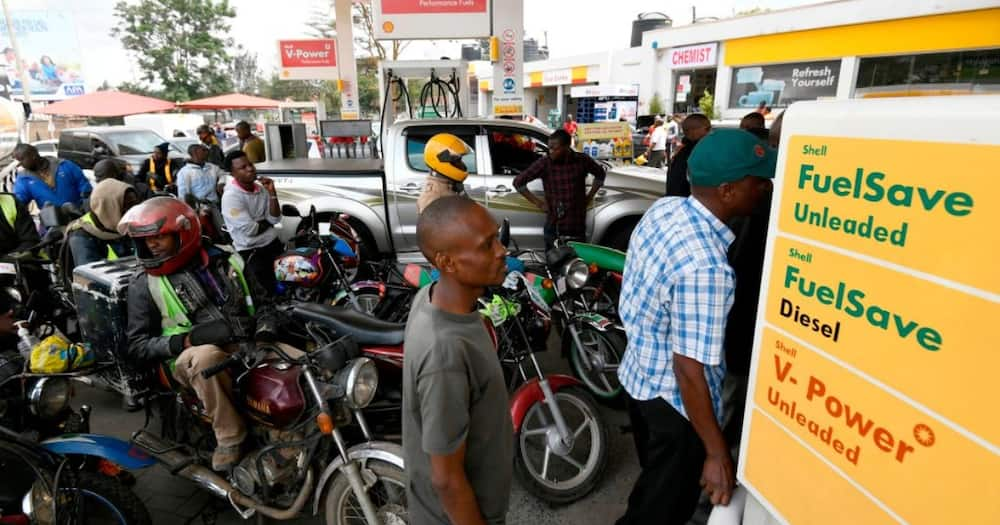 In Kisumu, stakeholders in the transport sector called for the reintroduction of fuel subsidies that had been abolished by the Kenya Kwanza government.
In Kakamega, the County Head of pastors and bishops Julius Abungana feared that the obvious ripple effect of the rise in cost of living because of the fuel hike would hurt people mentally.
He said the country's poverty level would rise beyond the current 16.1 percent as many households would hardly afford basics like flour, cooking oil, sugar, and bread whose prices have shot up.
Kenyans in various counties have faulted Ruto's government for making life unbearable and burdening them. While justifying his decision to remove the relief scheme, Ruto said that Kenya was incurring heavy debts to sustain the program, which was "benefiting a few people, yet Kenyans were still experiencing a high cost of living."