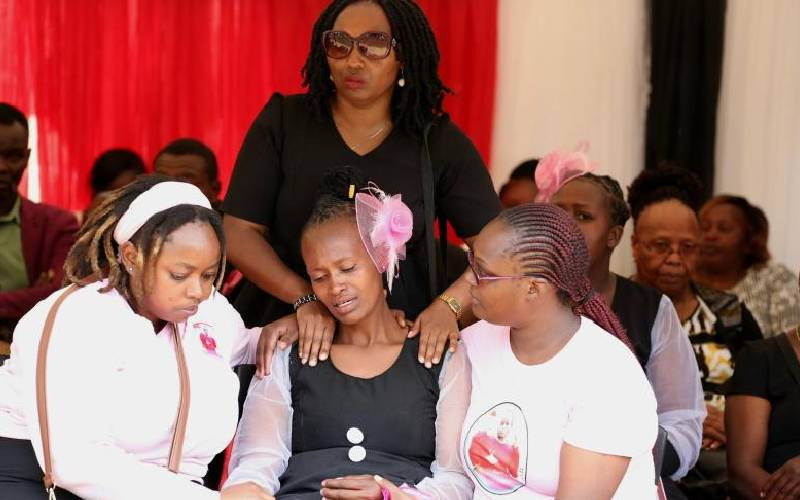 July 2023 a woman faced murder charges of a man who defiled her 2-year-old daughter. The woman, only identified as Cheptoo, had confessed to killing the alleged pedophile over a phone call.
Busia man who defiled a six-year-old girl escaped life imprisonment after a judge relied on the Muruatetu decision and instead imposed a 40-year sentence against him. Erick Maina Mbulele had been sentenced under section 8(1)(2) of the Sexual Offences Act, No 3 of 2006, which attracts, upon conviction, a penalty of mandatory life imprisonment. The trial court imposed the sentence, on August 22, 2011. His appeals, to the High Court and Court of Appeal, against the conviction and sentence, were not successful.
EFFECTS OF DEFILEMENT.